Maldives Sri Lanka Singapore Holidays
Maldives Sri Lanka Singapore Holidays
Maldives Sri Lanka Singapore Holidays is a popular combination for Honeymoon, Special Event or when you want to create a very special experience.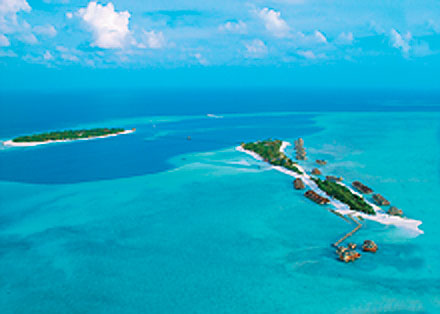 View Example Holiday Itineraries, for Maldives Sri Lanka Singapore Multi Centre Holidays.
Get Ideas, a guide to prices and find out when is the Best Time to Go.
You can even ask for help and advice from a specialist to create a personal "Tailor Made" Multi Centre Holiday Itinerary.